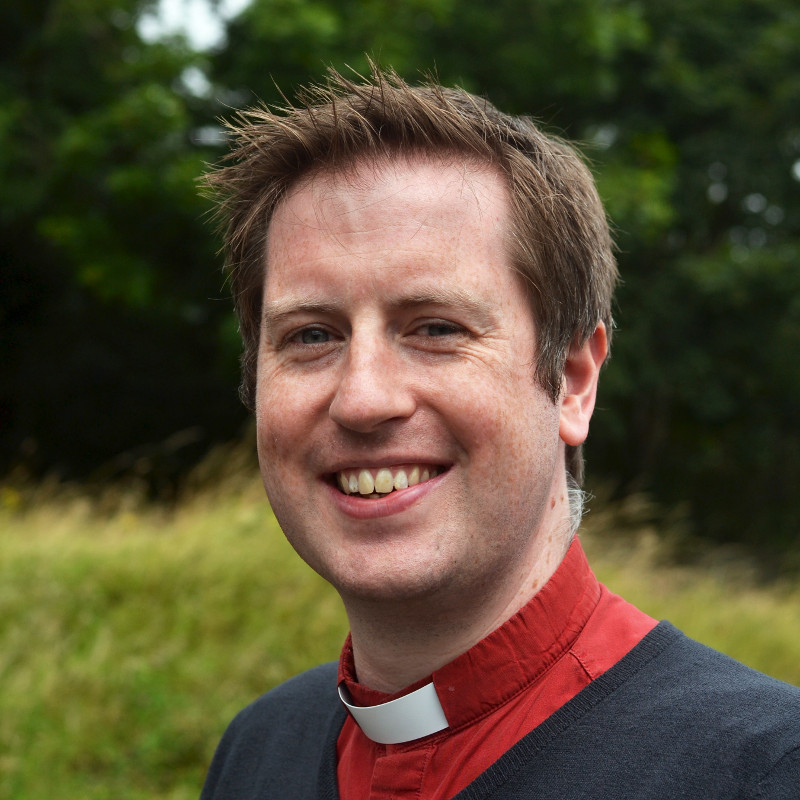 Ben Green | 1 Corinthians 12:31-13:13 
If I speak in the tongues of men or of angels, but do not have love, I am only a resounding gong or a clanging cymbal. If I have the gift of prophecy and can fathom all mysteries and all knowledge, and if I have a faith that can move mountains, but do not have love, I am nothing. If I give all I possess to the poor and give over my body to hardship that I may boast, but do not have love, I gain nothing.
As Graham Romp had already explained in his introduction to the service, this passage - although often read at weddings - is not speaking about romantic love. Rather, says Ben, it goes to the heart of what the Corinthians had failed to recognise - that love is what matters above everything else, no matter how worthwhile those other things might be. And what is love? Ben has the answer.
A fuller video recording of the Sunday service can be viewed on YouTube.