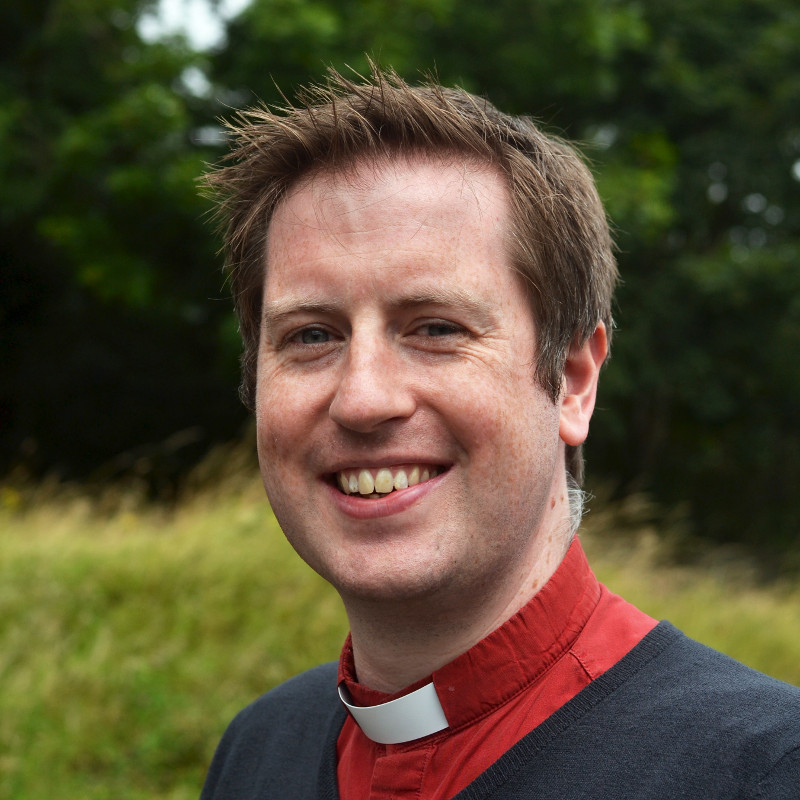 Ben Green | John 20:19-31 
Thomas (also known as Didymus), one of the Twelve, was not with the disciples when Jesus came. So the other disciples told him, 'We have seen the Lord!' But he said to them, 'Unless I see the nail marks in his hands and put my finger where the nails were, and put my hand into his side, I will not believe.'
Thomas was hurting. He had missed out on the experience, shared by the other disciples, of having met the risen Jesus, and he remained trapped in the grief of the crucifixion. How can we avoid being trapped by our doubts? A few days later Jesus freed Thomas from his pain, and as Ben says in his talk, he can do the same for us.
The recording begins with Bobbie reading some Bible verses where people asked questions of God. The Bible reading isn't included in the recording due to a technical problem which affected the sound quality.
An edited video recording of the Sunday service can be viewed on YouTube.