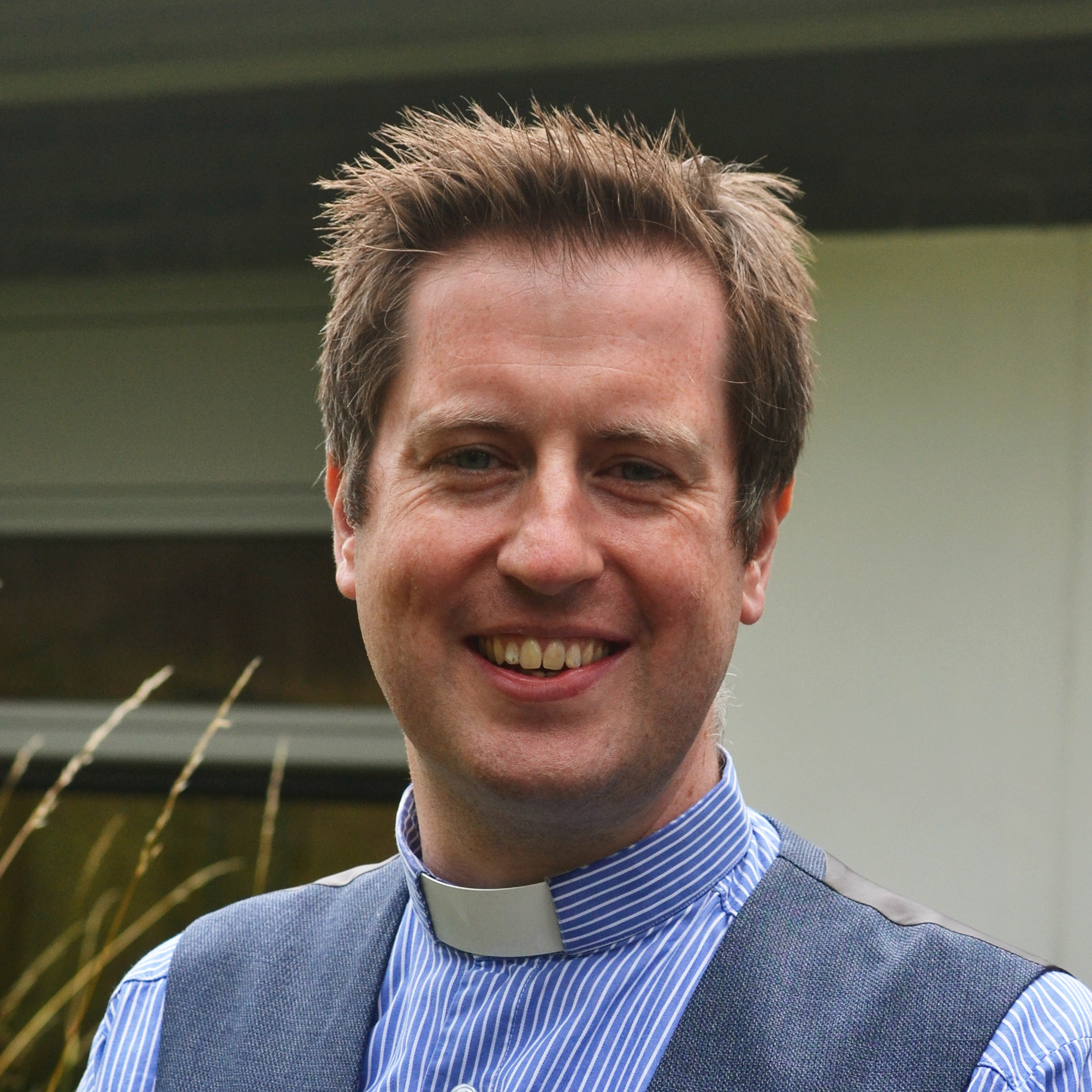 Ben Green | 1 Corinthians 1:1-17 
I always thank my God for you because of his grace given you in Christ Jesus. For in him you have been enriched in every way - with all kinds of speech and with all knowledge - God thus confirming our testimony about Christ among you. Therefore you do not lack any spiritual gift as you eagerly wait for our Lord Jesus Christ to be revealed.
You wouldn't guess it from these words, but the church at Corinth was in trouble. It was divided, disorderly and had lost sight of the things that really matter. Yet, says Ben, they belonged to Jesus and enjoyed all the benefits if only they chose to take hold of them - just like us.
This is the first in a new series "Seeing the Son" which, over the next few weeks, will take us through the first 4 chapters of 1 Corinthians. The recording begins with Ben introducing the series, then after the reading from Alison Cooper he preaches the first sermon in the series.
A full video recording of the Sunday service (with slight edits) can be viewed on YouTube.