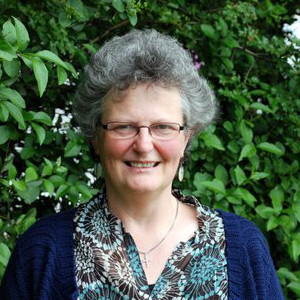 Bobbie Frere | 1 Thessalonians 1:1-10 
We know, brothers and sisters loved by God, that he has chosen you, because our gospel came to you not simply with words but also with power, with the Holy Spirit and deep conviction. You know how we lived among you for your sake. You became imitators of us and of the Lord, for you welcomed the message in the midst of severe suffering with the joy given by the Holy Spirit. And so you became a model to all the believers in Macedonia and Achaia.
The message of the gospel should change lives, and in the case of the church at Thessalonica, it had - so much so that everyone could see it. That should be our aim too, says Bobbie: not just to believe in what Jesus has done for us but to live it out and pass it on.
The recording begins with the reading from Simon Jones.
An edited video recording of the Sunday service can be viewed on YouTube.