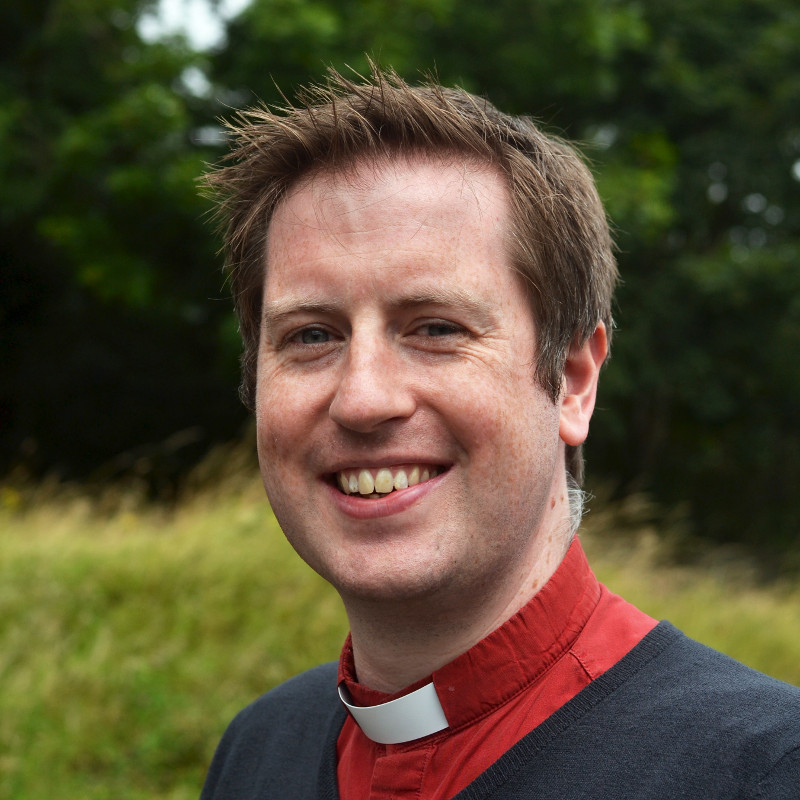 Ben Green | 1 Corinthians 2:6-16 
The Spirit searches all things, even the deep things of God. For who knows a person's thoughts except their own spirit within them? In the same way no one knows the thoughts of God except the Spirit of God. What we have received is not the spirit of the world, but the Spirit who is from God, so that we may understand what God has freely given us.
So far in this series we have thought about the benefits God has freely given us, and that are open to anyone who wants to receive them. But how can we understand what the gospel is, and grow in our new identity day by day? Ben speaks about true spirituality that enables us to see the truth about God and ourselves.
The recording begins with the reading from Dilys Garrod and ends with a short prayer of response from Susan Haynes.
A fuller video recording of the Sunday service can be viewed on YouTube.