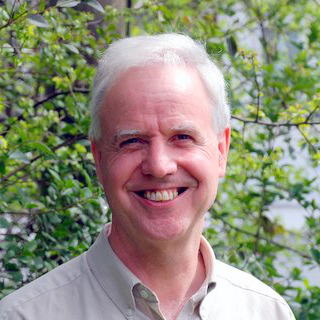 Allan Bartlam | Mark 5:21-43 
A woman was there who had been subject to bleeding for twelve years. She had suffered a great deal under the care of many doctors and had spent all she had, yet instead of getting better she grew worse. When she heard about Jesus, she came up behind him in the crowd and touched his cloak, because she thought, 'If I just touch his clothes, I will be healed.' Immediately her bleeding stopped and she felt in her body that she was freed from her suffering.
As the story continues, we learn that this woman, who had been an outcast for so many years, is not only healed but commended by Jesus for her faith. And this event is itself sandwiched within another story about Jesus raising a young girl from death. Allan draws lessons for us from these dramatic encounters with Jesus which show that he has the power to change lives.
The recording is an edited version of our Sunday service. It is introduced by Cathie Bartlam, who also leads prayers, with a reading by Adrian Jones. The full video version of the service, including music, can be viewed on YouTube.
The music played during the prayers is "O Lord hear my prayer". Permission to stream this music obtained from ONE LICENSE, License #A-738107. All rights reserved.
Jacques Berthier
Copyright © 1982 Ateliers et Presses de Taizé