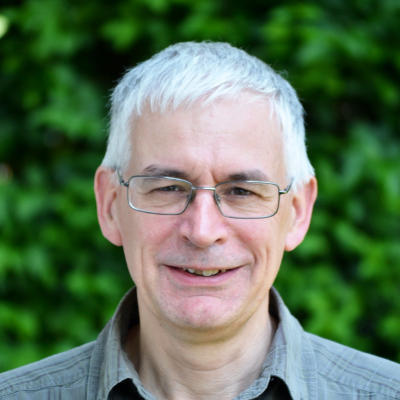 Peter Frere | Hebrews 12:1-3 
Let us run with perseverance the race marked out for us, fixing our eyes on Jesus, the pioneer and perfecter of faith. For the joy that was set before him he endured the cross, scorning its shame, and sat down at the right hand of the throne of God.
Peter continues our series on the character of Christ by looking at the attitude that kept Jesus going throughout his ministry, even to death. This extract from our Sunday service is introduced by Bobbie Frere with a reading from Michael Dewsbury.
The full video version of the service, including music and news of the appointment of our new vicar, can be viewed on YouTube.