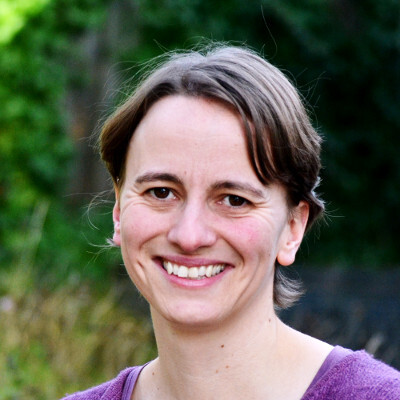 Rachel Fasham | Luke 19:28-44 
As [Jesus] went along, people spread their cloaks on the road. When he came near the place where the road goes down the Mount of Olives, the whole crowd of disciples began joyfully to praise God in loud voices for all the miracles they had seen: 'Blessed is the king who comes in the name of the Lord!' 'Peace in heaven and glory in the highest!' Some of the Pharisees in the crowd said to Jesus, 'Teacher, rebuke your disciples!' 'I tell you,' he replied, 'if they keep quiet, the stones will cry out.'
This was the high point in Jesus' final journey to Jerusalem. As Rachel points out, he had spent much of the day making the ascent from Jericho, and ahead of him lay betrayal and crucifixion. The past year has been a difficult journey for us, yet God walks with us and into a future of hope.
The service is introduced by Dan Parnell and also includes a reading from Val Hanson.
The recording is an edited version of our Sunday service. The full video version of the service, including music and prayers, can be viewed on YouTube.