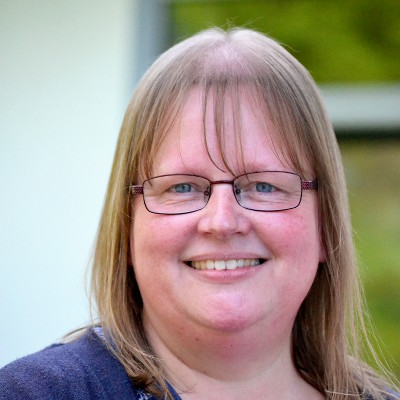 Susan Haynes | Ephesians 5:1-20 
For you were once darkness, but now you are light in the Lord. Live as children of light (for the fruit of the light consists in all goodness, righteousness and truth) and find out what pleases the Lord... Everything exposed by the light becomes visible - and everything that is illuminated becomes a light. This is why it is said: "Wake up, sleeper, rise from the dead, and Christ will shine on you."
Starting her talk in darkness, Susan challenges us to actively choose - as individuals and as a church - to live in the light, just as Jesus did. It's not easy, but God has given us what we need to make this possible. 
The service is introduced by Martin Garrod and also includes a reading from Sarah Trinder and prayers from Dan Parnell.
The recording is an edited version of our Sunday service. The full video version of the service, including music, can be viewed on YouTube.