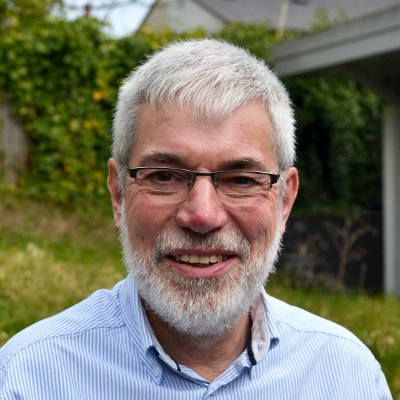 John Lanchbury | Ephesians 2:11-22 
Remember that formerly you who are Gentiles by birth... were separate from Christ, excluded from citizenship in Israel and foreigners to the covenants of the promise, without hope and without God in the world. But now in Christ Jesus you who once were far away have been brought near by the blood of Christ.
It was the big controversy of Paul's day: how could a Gentile be a true follower of Christ without becoming a Jew first? Since those days we have devised all too many ways of excluding people who do not seem to be like us. Yet Jesus has broken down the barriers, and John Lanchbury explores the implications in this week's service, which is introduced by Susan Haynes and also includes prayers from Cathie Bartlam.
The recording is an edited version of our Sunday service. The full video version of the service, including music, can be viewed on YouTube.