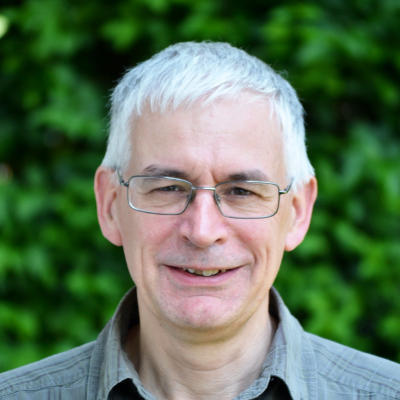 Peter Frere | 1 Corinthians 3:9-17 
By the grace God has given me, I laid a foundation as a wise builder, and someone else is building on it. But each one should build with care. For no one can lay any foundation other than the one already laid, which is Jesus Christ.
As Peter explains, this is one of the big themes of the Bible. The place where God meets with his people is no longer a physical building, but instead is made of living stones - that's each of us today. How can we live that out, even when we are separated by coronavirus restrictions? The recording is an edited version of our Sunday service introduced by Susan Haynes with a reading from John Mason and prayers from one of our home groups.
The full video version of the service, including music, can be viewed on YouTube.