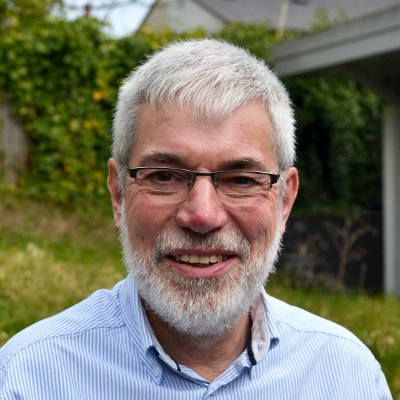 John Lanchbury | Isaiah 40:12-31 
The Bible leaves us in no doubt about the absolute sovereignty of God: that he is the Creator of the universe and he can choose to do anything he wants. But in that case, why doesn't he step in and prevent many of the bad things that happen in our world? John discusses this question from his own experience as well as from a biblical perspective.
The book John mentions in his talk is Where is God in a coronavirus world? by John Lennox.
The full video version of this Sunday morning reflection, including music, can be viewed on YouTube. The recording is introduced by Dan Parnell.
Why do you complain, Jacob?
Why do you say, Israel,
'My way is hidden from the Lord;
my cause is disregarded by my God'?
Do you not know?
Have you not heard?
The Lord is the everlasting God,
the Creator of the ends of the earth.