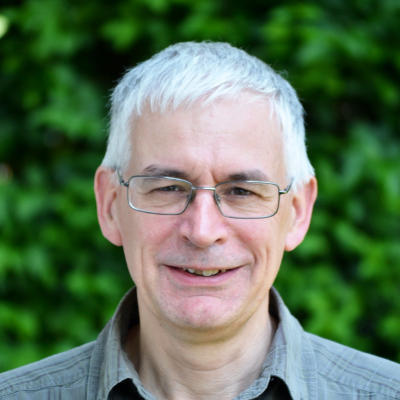 Peter Frere | 1 Kings 3:1-15, 1 Kings 11:1-12 
When God offered him anything he wanted, Solomon asked for - and was given - his legendary wisdom. Under his reign Israel achieved its greatest wealth and power, and Solomon fulfilled the task of building the temple. And yet... in just one generation the kingdom broke apart. In the end, says Peter, it took several centuries more for God's true kingdom to be established - a kingdom built not on power and wealth but on sacrifice and humility.
Discussion questions can be downloaded here.
Solomon answered, '... Give your servant a discerning heart to govern your people and to distinguish between right and wrong. For who is able to govern this great people of yours?' The Lord was pleased that Solomon had asked for this. So God said to him, 'Since you have asked for this and not for long life or wealth for yourself, nor have asked for the death of your enemies but for discernment in administering justice, I will do what you have asked. I will give you a wise and discerning heart, so that there will never have been anyone like you, nor will there ever be.'
King Solomon, however, loved many foreign women besides Pharaoh's daughter... As Solomon grew old, his wives turned his heart after other gods, and his heart was not fully devoted to the Lord his God, as the heart of David his father had been.