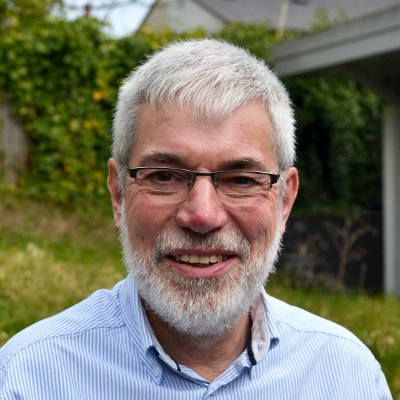 John Lanchbury | Judges 13-16 
Once again the people of Israel find themselves oppressed, and once again God sends them a deliverer. This time it's a man of volcanic temper and superhuman strength whose deeds are very much in the "don't try this at home" category. Samson stirred up trouble and ultimately destroyed himself, yet for all his many weaknesses, God used him to fulfil his purposes. John talks us through Samson's dramatic life story and finds out what we can learn.
Discussion questions can be downloaded here.
Again the Israelites did evil in the eyes of the Lord, so the Lord delivered them into the hands of the Philistines for forty years... The woman gave birth to a boy and named him Samson. He grew and the Lord blessed him, and the Spirit of the Lord began to stir him while he was in Mahaneh Dan, between Zorah and Eshtaol.
For further reading on Samuel's life and the issues it raises John recommended this book: There are no strong people by Jeff Lucas.