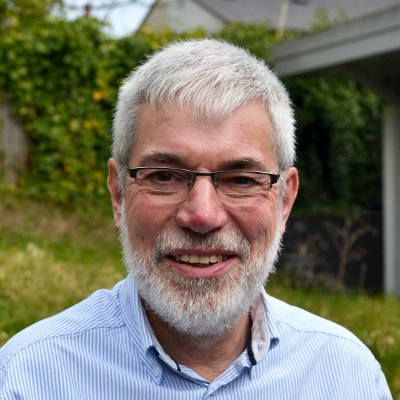 John Lanchbury | Joshua 2:1-21 
Of all the people who could be counted as Bible heroes, Rahab was one of the least likely: a prostitute living in a city that was about to be invaded and destroyed by the huge Israelite army camped across the River Jordan. She probably didn't know much about the God of Israel, yet she hid the two men who had come to spy out the land and extracted from them a promise that she and her family would be saved. She made a life-changing decision, says John, one that challenges our view of who can and cannot become part of the people of God.
Discussion questions can be downloaded here.
Before the spies lay down for the night, [Rahab] went up on the roof and said to them, 'I know that the Lord has given this land to you and that a great fear of you has fallen on us, so that all who live in this country are melting in fear because of you... please swear to me by the Lord that you will show kindness to my family, because I have shown kindness to you. Give me a sure sign that you will spare the lives of my father and mother, my brothers and sisters, and all who belong to them - and that you will save us from death.'