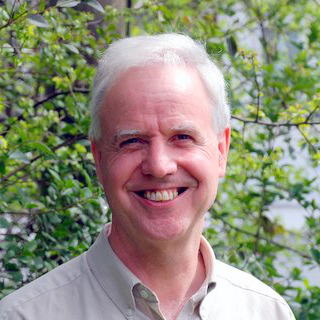 Allan Bartlam | John 11:17-44 
How many people were recorded as being brought back from the dead in the Bible? The full answer to Allan's quiz question can be found here. In this talk we confront the reality of the one who not only has the answer to death, but is himself the answer to the greatest problem all of us must face.
Jesus said to [Martha], "I am the resurrection and the life. The one who believes in me will live, even though they die; and whoever lives by believing in me will never die. Do you believe this?"