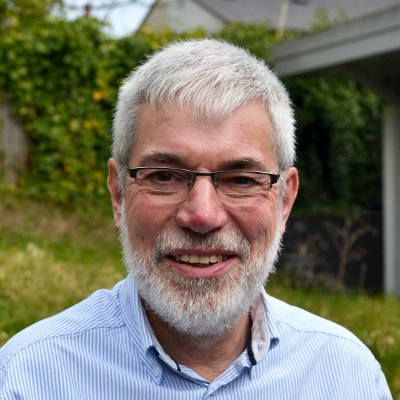 John Lanchbury | Luke 22:24-34 
Simon Peter was about to go through the greatest test of his life, one that would prove that his own strength was not enough to follow Jesus. Yet though he let Jesus down, Jesus did not let go of him but restored him. John explains that if we take the call of God seriously, trials will come, but through it all we are held securely by the love and promises of God.
Discussions questions can be downloaded here.
[Jesus said,] 'You are those who have stood by me in my trials. And I confer on you a kingdom, just as my Father conferred one on me, so that you may eat and drink at my table in my kingdom and sit on thrones, judging the twelve tribes of Israel. Simon, Simon, Satan has asked to sift all of you as wheat. But I have prayed for you, Simon, that your faith may not fail. And when you have turned back, strengthen your brothers.'