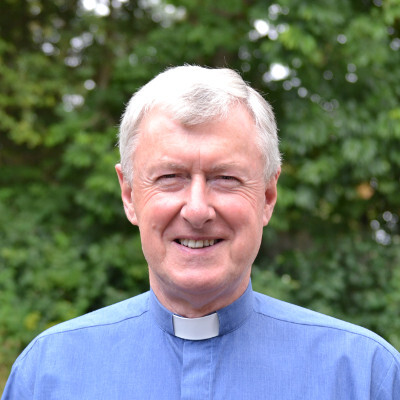 Chris Turner | Genesis 17:15-27 
Sometimes, in the face of pain and disappointment, it's easier to laugh than cry. Here it was again: another repeat of the promise, first made many years before, that Abraham and Sarah would have a son who would be the father of many nations. As Chris explains, it's hard to keep going when there is no sign of a promise being fulfilled. Yet God kept faith with them despite their disbelief, and turned it into joy as a hope and example for us.
Discussion questions can be downloaded here.
God also said to Abraham, 'As for Sarai your wife, you are no longer to call her Sarai; her name will be Sarah. I will bless her and will surely give you a son by her. I will bless her so that she will be the mother of nations; kings of peoples will come from her.' Abraham fell face down; he laughed and said to himself, 'Will a son be born to a man a hundred years old? Will Sarah bear a child at the age of ninety?' And Abraham said to God, 'If only Ishmael might live under your blessing!'