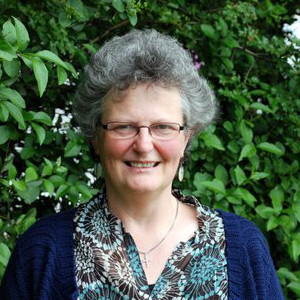 Bobbie Frere | Matthew 13:53-58 
Jesus and his disciples encountered unbelief in other places, but nothing quite like in his home town. Even today some people are initially attracted to Jesus, but obstacles get in the way of truly following him. If we believe that God cannot work in our lives or make a difference in the world today this risks becoming a self-fulfilling prophecy. Bobbie encourages us to see Jesus as he really is and to start growing in faith.
Discussion questions can be downloaded here.
Coming to his home town, [Jesus] began teaching the people in their synagogue, and they were amazed. 'Where did this man get this wisdom and these miraculous powers?' they asked. 'Isn't this the carpenter's son? ... Where then did this man get all these things?' And they took offence at him.