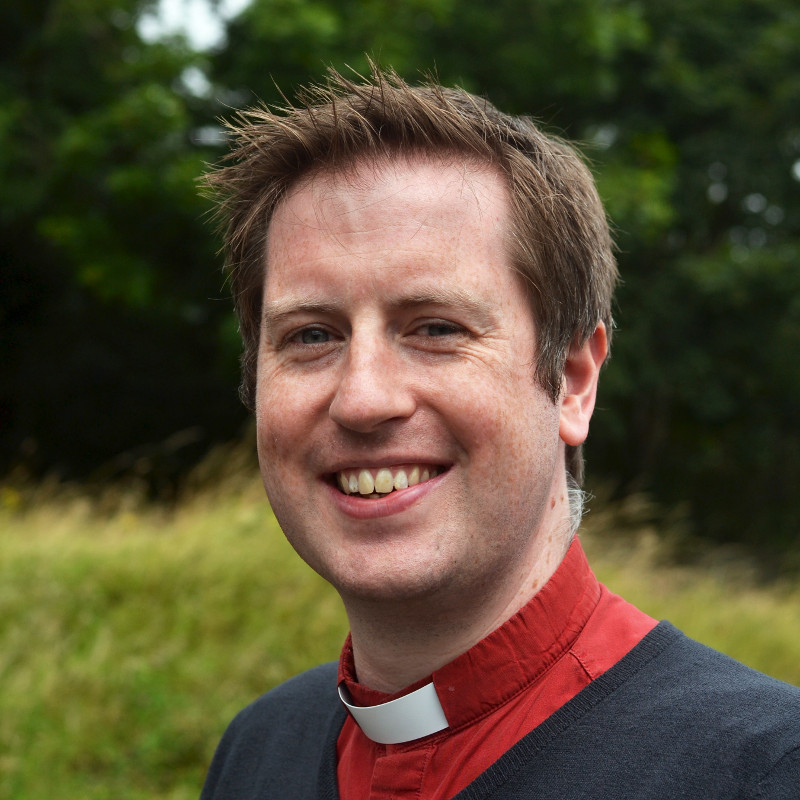 Ben Green | Luke 2.22-40 
There was a man in Jerusalem called Simeon, who was righteous and devout. He was waiting for the consolation of Israel, and the Holy Spirit was on him. It had been revealed to him by the Holy Spirit that he would not die before he had seen the Lord's Messiah. Moved by the Spirit, he went into the temple courts. When the parents brought in the child Jesus to do for him what the custom of the Law required, Simeon took him in his arms and praised God.
To anyone else, Joseph and Mary would have looked like just another couple with a newborn baby observing the law of Moses. But Simeon, responding as he did to the prompting of the Holy Spirit, welcomed Jesus literally with open arms, thanking God for the salvation he had come to bring. Ben challenges us to be a people who will similarly walk in step with God.
A longer edited video recording of the Sunday service can be viewed on YouTube.