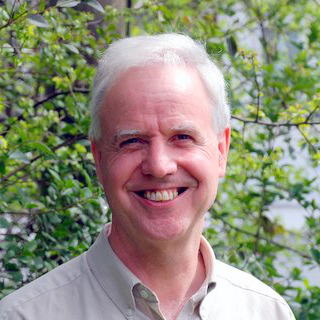 Allan Bartlam | Micah 6:1-8 | Micah 7:18-20 
With what shall I come before the Lord
and bow down before the exalted God?
Shall I come before him with burnt offerings,
with calves a year old? ...
He has shown you, O mortal, what is good.
And what does the Lord require of you?
To act justly and to love mercy
and to walk humbly with your God.
Who is a God like you,
who pardons sin and forgives the transgression
of the remnant of his inheritance?
You do not stay angry for ever
but delight to show mercy.
Allan ends our series on Micah by speaking first about God's character, then our response. Micah highlighted the seriousness of Israel's sin but also God's desire that they should turn back to him and find mercy and forgiveness. How can we live as God desires in our very different, 21st century world?
During his talk Allan refers to a slide Susan Haynes had used to illustrate the sins of Israel. Here it is:
An edited video recording of the Sunday service which also includes the reading and prayers can be viewed on YouTube.