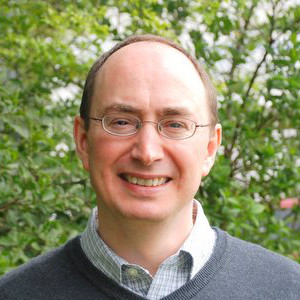 Graham Romp | Luke 16:1-12 
[Jesus said,] 'The manager said to himself, "What shall I do now? My master is taking away my job. I'm not strong enough to dig, and I'm ashamed to beg - I know what I'll do so that, when I lose my job here, people will welcome me into their houses." So he called in each one of his master's debtors. He asked the first, "How much do you owe my master?" "Three thousand litres of olive oil," he replied. The manager told him, "Take your bill, sit down quickly, and make it fifteen hundred." ... The master commended the dishonest manager because he had acted shrewdly... I tell you, use worldly wealth to gain friends for yourselves, so that when it is gone, you will be welcomed into eternal dwellings.'
The manager is sacked for dishonesty, and then proceeds to swindle his employer even more in order to secure his own future. Surely, Jesus' hearers will be thinking, this man will be thrown into prison? But like so many of Jesus' stories, this one has a surprise twist. Graham explains the lessons we can apply to our own lives (and acting dishonestly is not one of them).
The recording comes from a voice recorder rather than (as we prefer) our microphones so there is some traffic noise, and also some additional sounds contributed by a very young but contented member of the congregation.
The recording is an edited version of our Sunday service. It is introduced by Susan Haynes with a reading by John Mason, and before that, Elsie Lanchbury interviews Adrian Jones about his experience of joining a Christ Church home group.