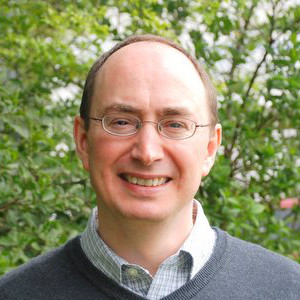 Graham Romp | Acts 2:1-12 
When the day of Pentecost came, they were all together in one place. Suddenly a sound like the blowing of a violent wind came from heaven and filled the whole house where they were sitting. They saw what seemed to be tongues of fire that separated and came to rest on each of them. All of them were filled with the Holy Spirit and began to speak in other tongues as the Spirit enabled them.
Within just a few weeks Jesus had died, been raised again and ascended into heaven. What now? Uncertain and anxious, Jesus' disciples are waiting as he had commanded them. Suddenly, the Holy Spirit comes and gives them power to proclaim the Good News to everyone. Graham reminds us that the Holy Spirit is still working in us, making God known and breaking down barriers even as we continue to experience physical lockdown.
The full video version of this Sunday morning reflection, including music, can be viewed on YouTube. The recording is introduced by John Lanchbury and includes a reading from Elsie Lanchbury and prayers from Chris Chalmers.