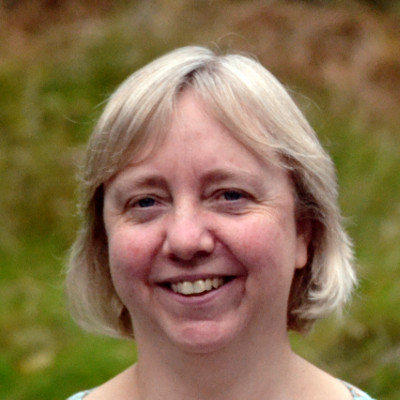 Chris Chalmers | Luke 24:13-35 
[Jesus] said to them, "How foolish you are, and how slow to believe all that the prophets have spoken! Did not the Messiah have to suffer these things and then enter his glory?" And beginning with Moses and all the Prophets, he explained to them what was said in all the Scriptures concerning himself.
What a Bible study it must have been for these two travellers on the dusty road out of Jerusalem. Heartbroken at Jesus' death, and now bewildered by reports of his resurrection, the mysterious stranger starts to make sense to them of all they have been through. As Chris explains, we may not even be aware of the risen Jesus walking with us, but he is there, through the highs and lows of life, speaking truth and encouraging us.
This is a slightly edited version of our Sunday morning reflection, introduced by Peter Frere with a reading from Trevor Whitehouse and prayers from Dan Parnell. The full video version can be viewed on YouTube. The song referred to by Chris in her talk can be heard here.