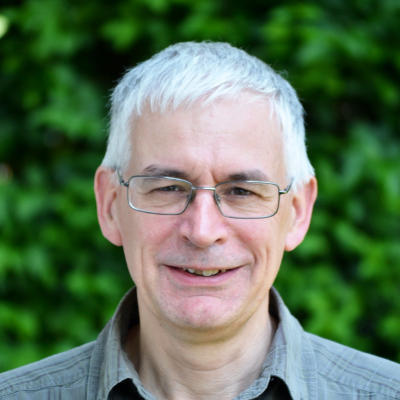 Peter Frere | 1 Corinthians 15.42-44 | Colossians 3.3-4 
So will it be with the resurrection of the dead. The body that is sown is perishable, it is raised imperishable; it is sown in dishonour, it is raised in glory; it is sown in weakness, it is raised in power; it is sown a natural body, it is raised a spiritual body.
For you died, and your life is now hidden with Christ in God. When Christ, who is your life, appears, then you also will appear with him in glory.
With the world in lockdown due to the coronavirus pandemic we move into a new era where things that we once took for granted can no longer be relied upon. Peter reminds us of things that remain unchanged: transformation from seed to flower, and from human physical weakness to eternal glory through the love of God.
The recording is introduced by Bobbie Frere. Thank you also to Dilys for the readings and Martin for the prayers at the end.