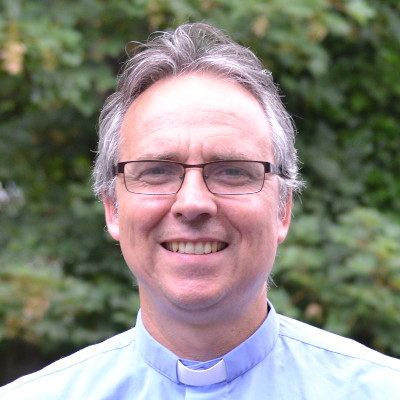 Geoff Lanham | Psalm 19:1-6 | Hebrews 13:15-16 | Ephesians 5:15-20 
We all know that worship is in some way important, but in the end what difference does it make that over 100 of us gather within our building each week to praise God? More than we might realise, says Geoff, because we are part of a much bigger picture which involves the whole of creation and the nature of God himself. There's plenty of encouragement here for each of us, however feeble our efforts might seem, to join in worship.
Discussion questions can be downloaded here.
The heavens declare the glory of God;
the skies proclaim the work of his hands.
Day after day they pour forth speech;
night after night they reveal knowledge.
They have no speech, they use no words;
no sound is heard from them.
Yet their voice goes out into all the earth,
their words to the ends of the world.
Through Jesus, therefore, let us continually offer to God a sacrifice of praise – the fruit of lips that openly profess his name.
Be filled with the Spirit, speaking to one another with psalms, hymns, and songs from the Spirit. Sing and make music from your heart to the Lord, always giving thanks to God the Father for everything, in the name of our Lord Jesus Christ.