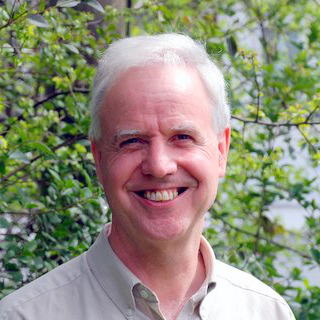 Allan Bartlam | Luke 24:13-35 
On the first Easter day, two disciples are making a journey in a state of confusion and doubt. What should they make of these reports of an empty tomb? A mysterious stranger joins them on the road, and proceeds to give them what must surely have been the greatest Bible study of all time. Only later, when they reach their destination and Jesus breaks bread with them, does the truth dawn: "We have seen the Lord!" As Allan explains, on our journey with Jesus we may experience times of doubt, disappointment, revelation and joy. If we make space to listen to him, we may know - as those two disciples did - our hearts burning within us as we respond to his voice.
Discussion questions can be downloaded here.
[Jesus] said to them, 'How foolish you are, and how slow to believe all that the prophets have spoken! Did not the Messiah have to suffer these things and then enter his glory?' And beginning with Moses and all the Prophets, he explained to them what was said in all the Scriptures concerning himself.